Introduction
About the company
We are one of the leading companies in the tuning industry and the renowned expert in the field of engine, turbo, compressor and exhaust technology for road and racing vehicles. The many years of experience of our technical experts and the use of the most modern tools and measuring instruments have given us the opportunity for years to get the optimum performance out of any vehicle. Our main headquarter PP-Performance Middle East today is one of the largest and most modern halls, where maximum performance enhancements and the most stylish finishings on the latest super and hypercars are tested and implemented. Through our unique software solutions, we have already set numerous international records and provided our vehicles for the Hollywood blockbuster Fast & Furious 7. Our love for engine technology, cars and tuning will continue our history, so we are committed to continuous development true to our motto - We lead, others follow.
Known from
We have already given insight into the sacred halls of PP-Performance and our achievements in numerous TV programs, and we also had the honor of providing our powerful racing cars for the Hollywood blockbuster Fast & Furious 7.
It's all about numbers
The facts
Since its foundation by Jimmy Pelka and Salah Alamoudi PP-Performance has established itself as one of the leading companies in the tuning sector and breaks international records by its many years of experience in the areas of engine technology and maximum value enhancement.
0
Tuned cars
They race across motorways, the Drag Race and through movies such as The Fast and The Furious 7. PP-Performance inspires motorsport fans worldwide with best performances and individual car tuning.
0
Satisfied customers
International dealers and private customers trust in the exclusive tuning services from PP-Performance and sustainably ensure less CO2 emissions and a clean environment while experiencing more driving enjoyment.
0
Locations worldwide
We are always there for you. We guarantee the best service for your car and professional consulting through many years of experience with more than 20 locations on 5 continents.
What's behind you doesn't matter
Services
The exclusive car tuning for more power, lower fuel consumption and maximum driving experience. Optimum values by chip tuning, removal of the Vmax restriction, TÜV certificate and warranty on request let our customers drive on the fast lane.
Performance tuning
Company founder Jimmy Pelka writes the tuning software individually for your car. Only this way an optimal result can be achieved which does not damage your car or the environment.
Vmax removal
The removal of the maximum speed limit preset by car manufacturers is included in every performance tuning. The vehicle is no longer throttled electronically. As a result maximum driving experience is guaranteed.
Eco-tuning and utility cars
Again the software is optimized, but this time performance has not priority. Instead in an eco-tuning it's more about lowering the fuel consumption. Depending on the driving style and the car type savings up to 15% are possible.
Warranty
Upon request we offer a warranty for the engine and the power train. Our partner NSA warranty insures your vehicle up to the age of 5 years.
TÜV registration
Of course, the performance increase can be registered in the papers. You get a TÜV certificate for presentation at the local registration office.
Performance dynamometer
Trust is good, control is better! The in-house dyno from the market leader MAHA delivers TÜV approved results.
Teamwork in its purest form
Brands & partners
Through our long term experience we keep trust in high quality brands to create the best value of innovative performance. In close collaboration with our international partners we set new goals and seek to become greater than ever. Our clients appreciate our sensitivity, since they drive the difference.
DEAPEX PERFORMANCE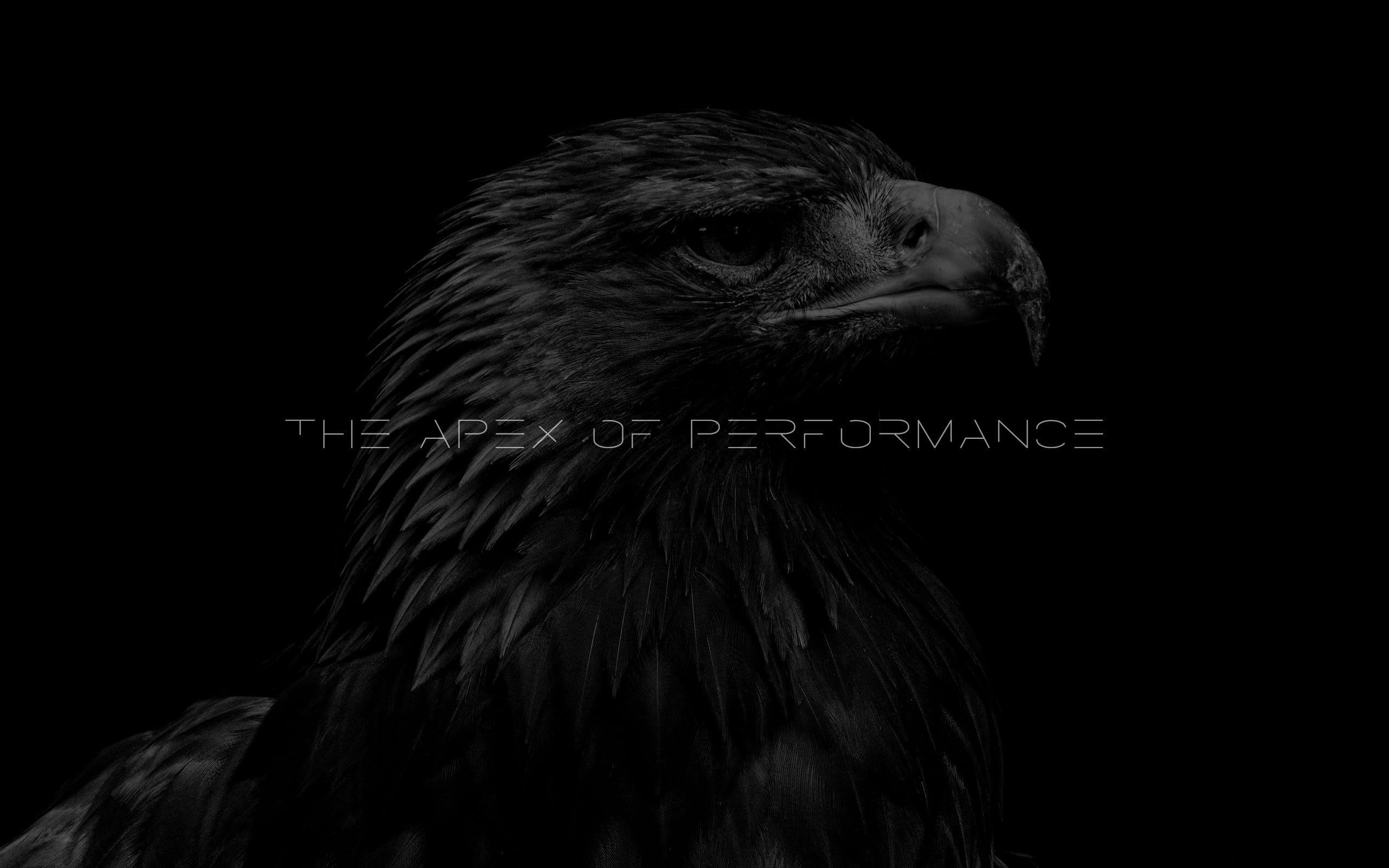 Explore more
As a globally unique company, DEAPEX PERFORMANCE creates strictly limited vehicle concepts at an unprecedented level of manufacture. It is the drive for perfection, in every detail and every equipment, that makes our vehicles the avant-garde of the automotive sector. It's about individuality and identity, about passion and performance. DEAPEX PERFORMANCE offers the best in every respect. The APEX.